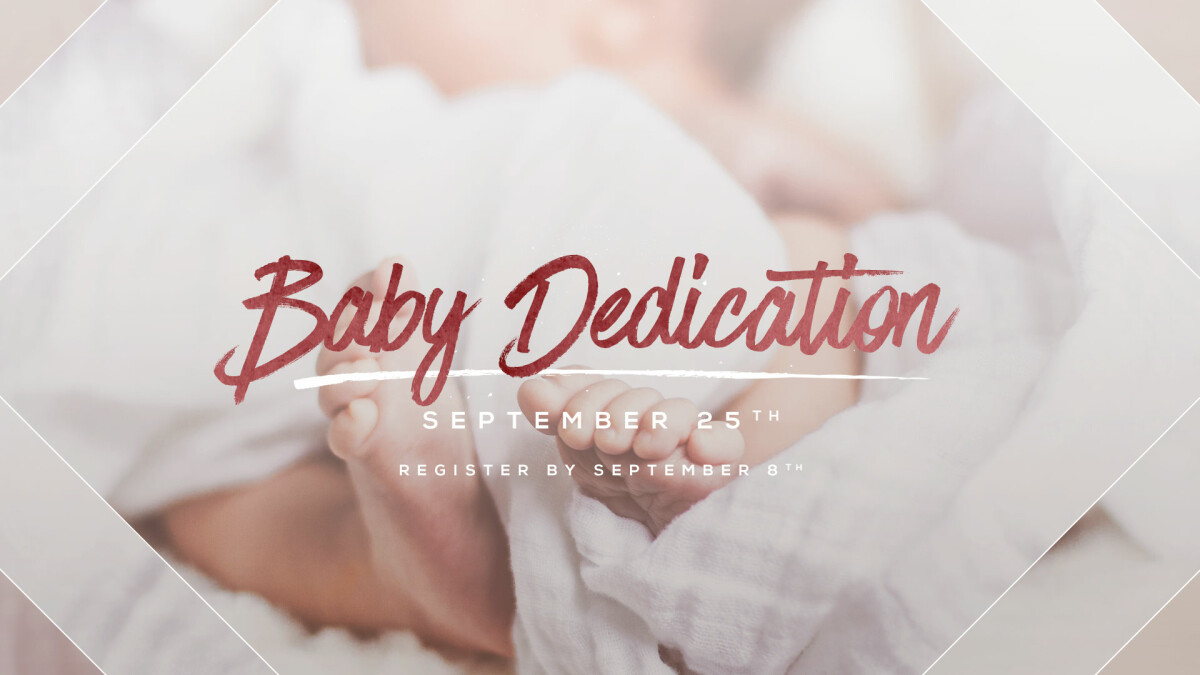 Sunday, September 25, 2022, 9:00 AM - 12:00 PM
Ceremony: September 25th
Required Class: September 11th @ 10:45am
Registration Ends: September 8th
Baby Dedications at Hopewell are times of collective celebration and public commitment.
We join together to celebrate the new life that God has created.
Parents commit to be the primary disciple-makers in their children's lives by diligently teaching God's Word to their children.
And the Church commits to equip, pray for, support and lovingly hold these families accountable in this endeavor.