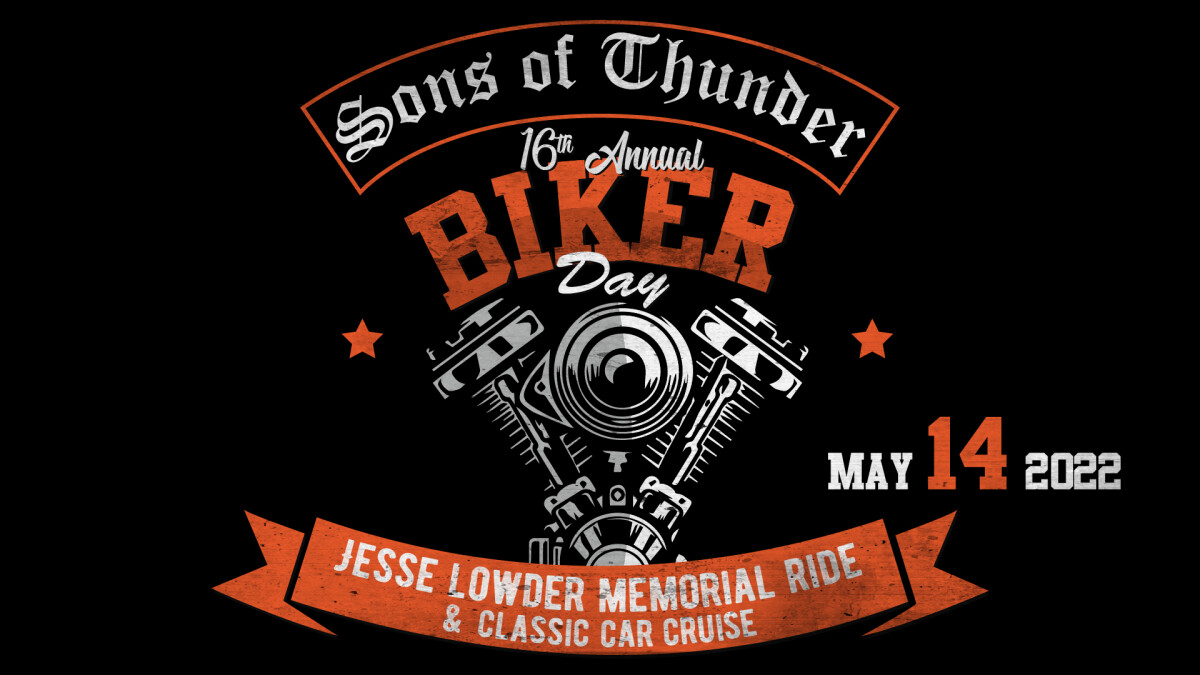 Saturday, May 14, 2022, 9:00 AM - 3:00 PM
The 16th Annual Sons of Thunder Biker Day - Jesse Lowder Memorial Ride & Car Cruise
May 14th
Join us for this totally FREE event!
The day starts at 9am at Hopewell Baptist Church - Legacy Campus with coffee and donuts and everyone who attends will receive a free gift from Sons of Thunder.
After blessing the bikes and cars, kick stands go up and cars roll out at 10am.
Ride and cruise through country for about an hour, ending at Hopewell Wadesboro with Pastor Karl Randall giving his testimony.
Enjoy live music from Kingdom Work and food from G4G Ministries.
Everyone is welcome to attend.
Riding a motorcycle is not a requirement.